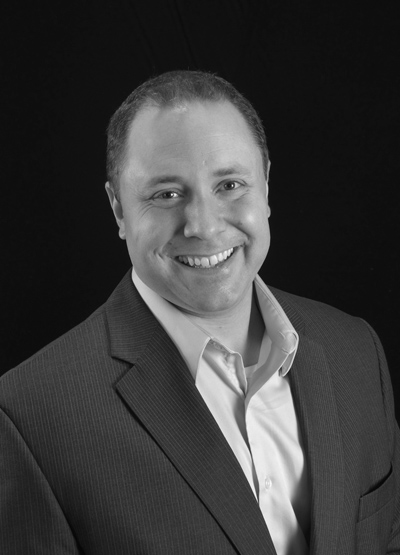 Jan Phillips


720-273-6126

I wasn't born in Colorado but I got here as fast as I could. I have lived here for 40years with my family and we enjoy the Colorado Lifestyle, which includes skiing, great fly fishing, Hiking the 14ers and biking, and golfing…etc…etc!!

I have an undergraduate degree from Seton Hill College in Pa. and a graduate degree in marketing from Indiana University.

I have lived in Lakewood, Evergreen and now reside in Littleton.I have sold Real Estate for 45 years both in Idaho and Colorado. I work with new home buyers, families that are needing larger homes and empty nesters. I also have many clients that are single parent families and those who just want to move to a different area.

I am knowledgeable in all aspects of Residential Real Estate. I prepare properties for sale, make property value analysis and have a broad knowledge of Real Estate marketing. I believe home ownership is one of the most important financial decisions that any person can make, whether it be for investment purposes or for the family home.

I specialize in southwest Denver areas such as Highlands Ranch, Roxborough, Centennial, Littleton, Morrison, Lakewood, Golden and Arvada.

Making good decisions about real estate depends on good real estate information. I am committed to providing reliable and accurate information so that the client can make the right decision regardless if they are selling property or buying new property. There are many stages to buying and selling property, and as a professional it is my pleasure to guide you thru these challenges.


Contact Jan Phillips