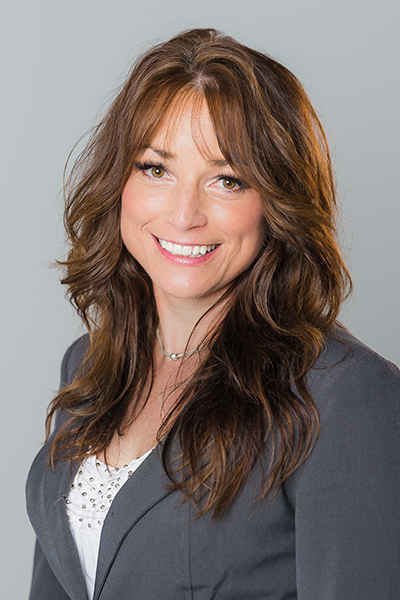 Arlene Burgess


303-931-3430

Hi! I have had several successful careers but my absolute favorite and most rewarding is real estate. I tell everybody that I wish I knew about real estate when I was in college choosing a career...(Skoooooooo Buffs!!!)

I moved from NY to Colorado almost 30 years ago and never looked back. Colorado has the BEST weather, the BEST people, the BEST outdoor excitement or relaxation, the BEST 350 days of blue sky a year I have EVER seen, four seasons and it's never too hot or too cold. You can sunbathe in a lawn chair on the snow or mountain bike into November! You will get spring like days all winter long and the snow melts so fast it never loses its beauty. You'll get sunburn on the ski slopes and cozy up to a wood burning fireplace all in the same day!

My love and enthusiasm for Colorado fuels my drive to help my clients find the right home and right neighborhood for them. In Colorado, you could live on the wide-open plains, in the rugged snow-capped mountains, uptown in the city, or in a little suburb that suits your perfectly. You could live anywhere from 5000 ft to 10,000 ft in altitude!

First, I learn about what my clients are looking for in a home and what they want in their climate and environment. Then we discuss types of homes and neighborhoods and their individual charms. If my client is selling a home, our marketing and reach is second to none and I will be by your side throughout the entire process, looking out for you and managing the details. Selling a home with us is effortless and...yes...fun! I choose to make it fun, because...why not?? And when we find the right home for you, or the right buyer for your home...I'll almost feel like I am closing WITH you and will almost be more excited than you! Its very personal to me and very soul nourishing to help people in this way, in such a huge transition in their lives.

I frequently run across clients who feel they simply can't qualify for a home loan. If this is you, talk to me. I also specialize in Rent to Own opportunities, low or no down payment options and have access to the best mortgage broker there is. Many times, people actually can qualify for a loan, they just don't realize it.

I look forward to meeting you and helping you with your real estate goal. Helping you achieve your goal is my biggest reward!


Contact Arlene Burgess